Furniture and Upholstery Cleaning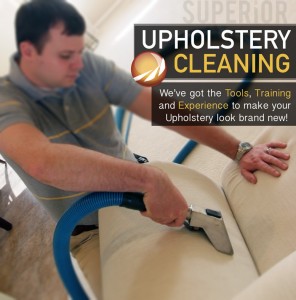 We here at Superior Cleaning are proud to be Lexington KY's most trusted Furniture Upholstery Cleaning Pros.  We offer more than just Lexington Carpet Cleaning Our certified technicians are always on stand by, with the tools, training and experience needed to handle any and all types of Furniture and Upholstery cleaning.  Our trained specialists know exactly how to treat upholstery fabrics of all different types, including Vinyl and Leather!
If there is one thing in your home that comes close to getting as dirty as carpets and floors, it's your furniture and upholstery.  Getting stains out is one thing, but getting to the real dirt and dust that settles into the fabric over time is just as important as it contains Allergens that may cause health issues.  That's why its important to make sure your furniture gets a deep cleaning once every year or so.
Our Furniture Upholstery Cleaning Services
Couches, Sofas and Chairs
Powerful, professional cleaning of upholstered furniture.
Dinning Chairs, Cushions and Pillows
We can keep those throw pillows and cushions looking fresh and new.
Bedding and Mattresses
More than just furniture, we also offer professional cleaning of bedding and mattresses!
Office Cubicles and Furniture
We can take care of the stained cubicle walls and dirty office furniture as well!

Powerful Steam Cleaning Process
Cleaning your furniture regularly is a great practice in keeping your home clean, but there comes a time when that vacuum cleaner just doesn't have the power to remove the stains and get the dirt down deep in the furniture fabric and padding.  We use professional, high power steam cleaning to blast stains and dirt away, while leaving your upholstery looking and smelling as fresh as the day you bought it.
Lexington's Most Trusted Upholstery Cleaners
Let Superior clean your upholstery and show you why we're the best cleaner in the Lexington KY service areas. We can remove any tricky stain left on cushions or fabric. With just a little time, we can tweak our cleaning agents to perfectly assign which solution will work best for your furniture. Here is a bit of information for you about the upkeep and maintenance of your furniture.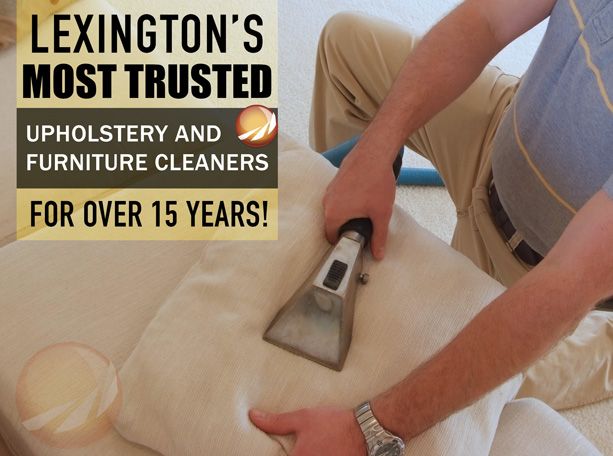 Tips for DIY Upholstery Cleaning