Area Rug Cleaning Services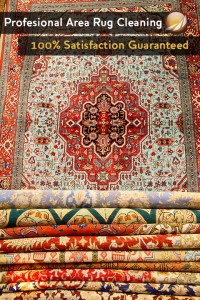 We've been providing Area Rug Cleaning services to Central Kentucky for over 16 years now, including our Expert cleaning of Persian, Oriental and specialty hand woven rugs. No matter what type of rug you have, our Area Rug Cleaning Services will make them like new again!  We specialize in removing the deep down dirt, pet hair, dander and other allergens that can settle into your area rugs over time, making them nearly impossible to clean with an everyday vacuum cleaner.
Persian, Oriental, European and other hand woven rugs require special care and attention when cleaning in order to protect the natural fibers and ensure a deep cleaning without causing an damage to the rug.  When you trust Superior with your area rugs you can rest assured that we'll provide a thorough, deep hand cleaning of the entire rug, making sure to remove the dirt, dust, allergens and odors, leaving your rug in pristine condition and delivered right back to your front door.
We Clean All Types of Area Rugs, Fabrics and Sizes!
Persian Rug Cleaning
Oriental Rug Cleaning
Continental European Rug Cleaning
Scandinavian Rug Cleaning
Hand Woven Rug Cleaning
Carpet Runner Cleaning
Wool Rug Cleaning
Sisal Rug Cleaning
Silk Rug Cleaning
Cotton Rug Cleaning
Synthetic Rug Cleaning
Natural Fibers & Specialty Rugs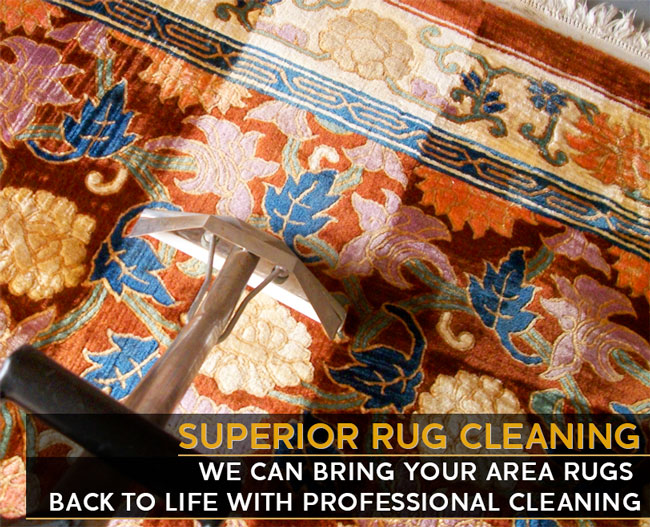 Free Pick-up & Drop-off Service
Our convenient and Free Pick-up and Drop-off rug cleaning service is meant to work around your busy schedule.  We pick up your area rug, give it a professional rug cleaning and then deliver it right back to your front door at a time that works for you, completely cleaned and dried, so you don't have to deal with wet rugs or even anyone coming into your home.  As with all of our services, we cover a large part of Central Kentucky, including Lexington Ky, Richmond Ky, Berea Ky, Winchester KY and lots more!  Just call us for a free estimate and consultation.