Window Cleaners in Lexington KY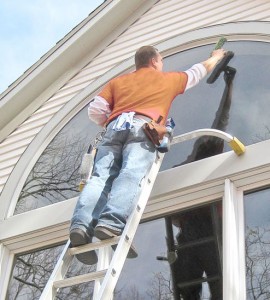 Did you know that Superior Cleaning offers Professional Window Cleaning Services for Commercial and Residential customers?  We offer a lot more than just Carpet and Floor Care, we also provide professional window cleaning to the Lexington Kentucky area. Let us help breath new life into your home or business with our professional window cleaning services.
Providing our customers with the cleaning services they need has always been our goal.  As with all of our services, our window cleaning work is covered by our 100% Satisfaction Guarantee!  That means if you're not happy, we'll do whatever it takes to make it right.  It's just how we like to treat our customers to show them that they are important to us!
Maintenance Cleaning Plans
Fast, Professional Cleaning Services
We Service Windows of All Shapes and Sizes
Professionally Trained Cleaning Technicians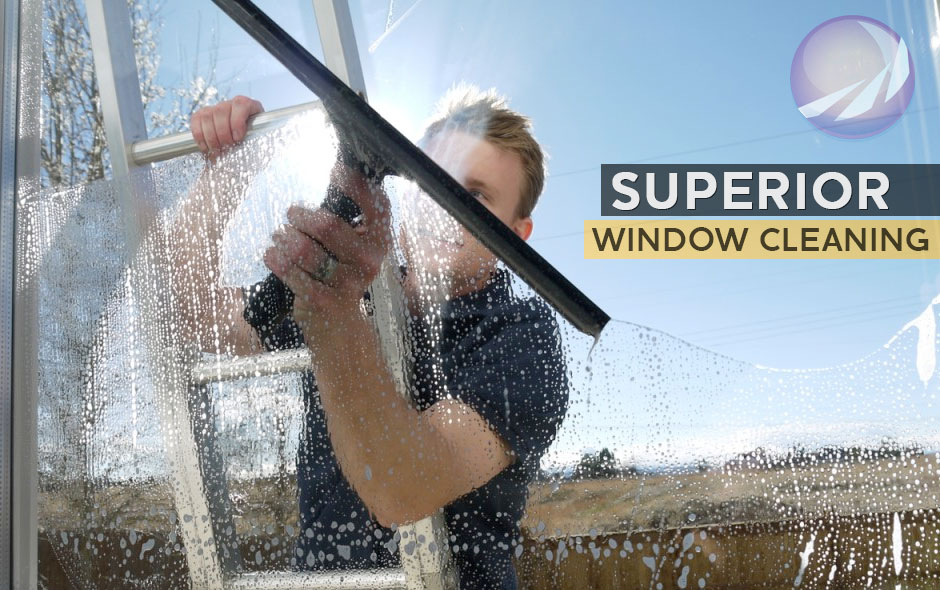 Commercial Business Window Cleaning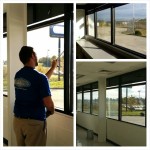 Superior recognizes the needs of businesses large and small when it comes to your cleaning needs.  We understand that your business is your reputation, and keeping a clean and professional image for your company shows your customers and the public that you care about quality.  In most cases, Commercial and storefront property means more large public facing windows.  More windows helps to open your business up to the world outside, but they can also hurt the appearance of your business if they are dirty and hard to see through.  We offer routine window cleaning services on a monthly, b-weekly and weekly basis to make sure your business or storefront is always looking it's best.  We also offer Pressure Washing Services in Lexington, KY and surrounding areas to help keep your business looking great!
Residential Window Cleaning
Your home is a major investment in your family and proper cleaning and maintenance will help to make sure that your investment lasts a life-time.  You do your best to keep your windows clean from the inside, but it's the outside that is constantly exposed to the elements, and needs some attention from time to time.  Our Residential Window Cleaning Services can help you keep your home looking great without you having to worry about climbing a ladder or even leaving the ground.
Ladder Safety When Cleaning Windows
Sometimes you may not need professional window cleaners to get your windows clean, or you may just want to do it yourself.  We totally understand this, and just ask that you are cauctuas and careful when using a ladder to reach higher windows.  Visits to the Emergency Room for trauma jump an estimated 20-30% during the summer due to accidents with ladders.  Please, always use proper equipoment and follow manufactuerer directions.  Also make sure to never climb a ladder
100% Satisfaction Guaranteed. Call us today for a Free estimate.